Your team works remotely from multiple sites and it's difficult to meet up.
The program will take a different approach from the program for individuals (e-learning and individual support).
It will integrate a distance learning process which is similar to the approach taken in the course for individuals, and will be completed by virtual classroom sessions in groups, which will allow participants to share experience, add greater depth to the subject, and seek specific applications for the team.
It can also incorporate one or more face-to-face sessions if this option is feasible.
This program can be a way to perform team building, even when it's difficult for the team to meet up in person. The team works remotely to address a common topic (their performance, or their ways of working together), sharing suggestions how to improve and their experiences as they do so.
The program and the format will therefore be worked out with you, depending on your goals and the problems that you identify in order to respond to the group dynamic and the specific needs of the group members.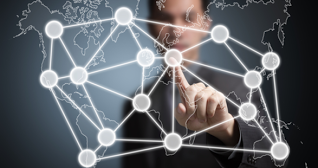 Examples of teams that may benefit
Field sales people

Experts who work remotely in the field

Remote teams of field technicians

Specialist teams who are allocated to different sites

Teams of consultants who work on client sites

Mobile teams of all kinds

Teleworking teams

Networks of agents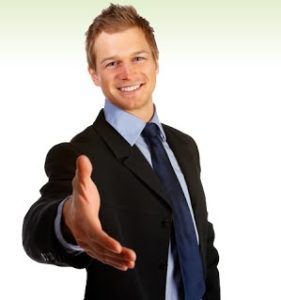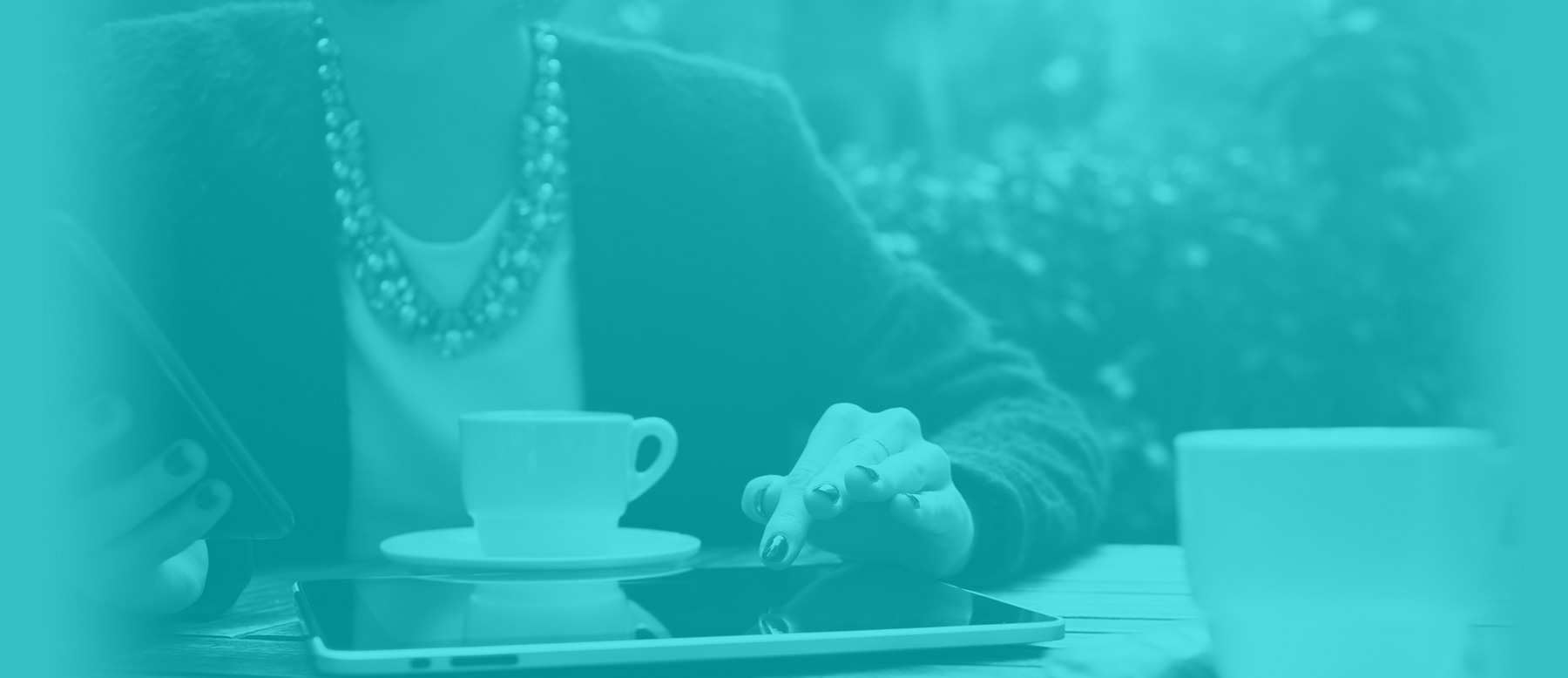 Let's talk!
If you'd like to discuss any of the ways we could increase your success, contact us today. Together, we'll transform your business.
GET IN TOUCH