For those who are facing a difficult situation at work
It's better to fix it before it's too late!
Those who are at risk of being overloaded and who are short of time

Those who struggle to organize themselves, complete tasks, or find documents

Those who find it hard to take decisions

Those who are drowning in requests, e-mails, and urgent jobs

Those who recognize how stress is invading their days and nights

Those who dream of regaining control over their professional lives

Those who need to find a better work-life balance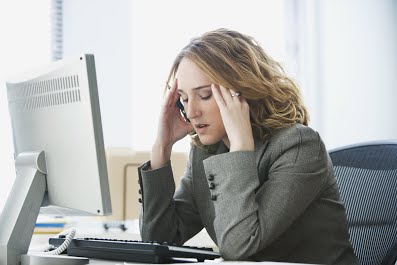 For those who are doing well
You don't need to be experiencing problems to improve your situation!
Those who recognize that personal development can only help them, because they want to create an even higher performance organization with even better professional standards, to enable them to take on more challenging roles with greater responsibility

Those who are already working effectively but who understand that life is a constant process of improvement

Those who know that they will be facing increased challenges and who wish to prepare as effectively as possible by managing their normal activities and directing their energy to make room for new horizons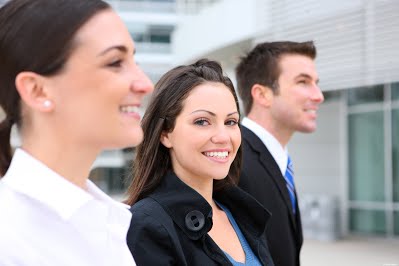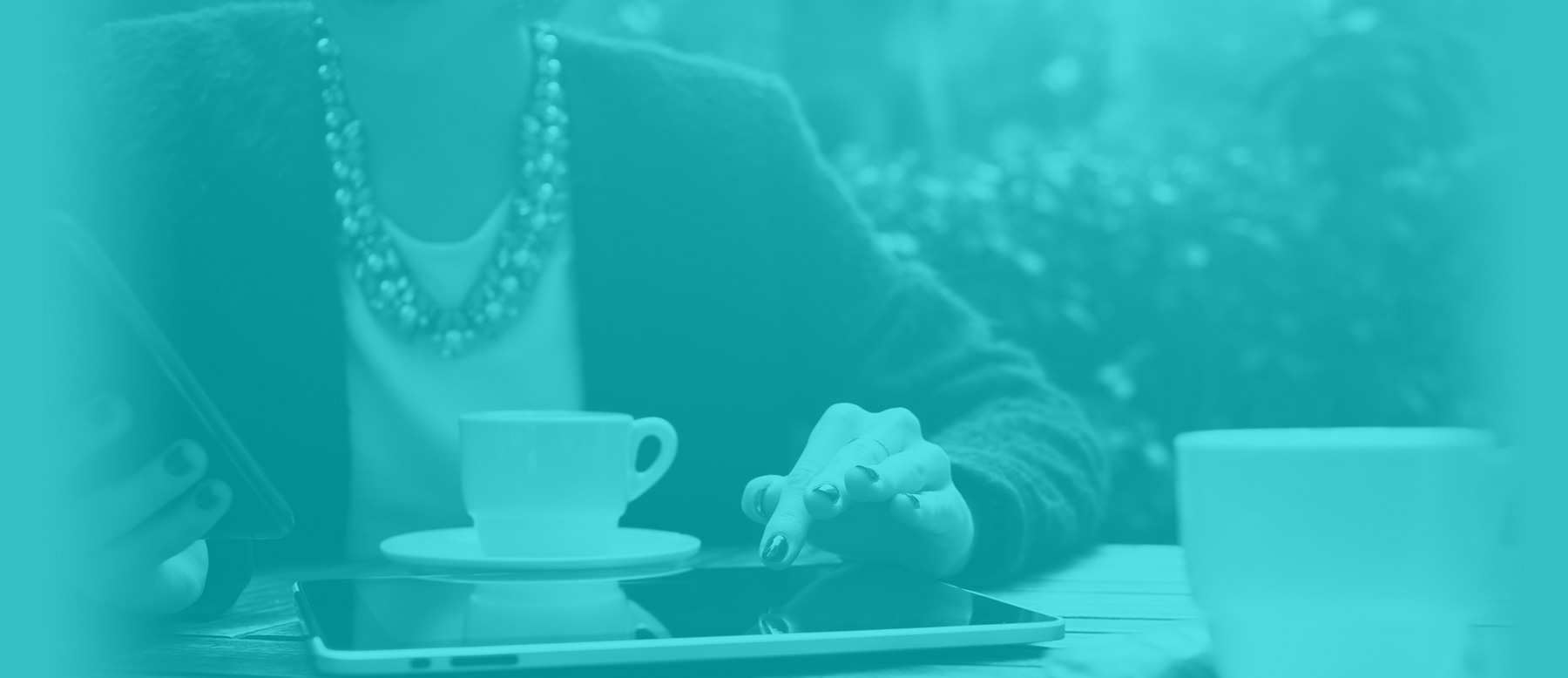 Let's talk!
If you'd like to discuss any of the ways we could increase your success, contact us today. Together, we'll transform your business.
GET IN TOUCH