How can you find time when your diary is full?  How can you learn to focus on the essential and to progress in your career?  How can you manage priorities – your own and those of others?  How can you learn to step back and take a wide view?  How can you track the thousands of little daily tasks/ How can you find new, startling reserves of energy?
=> By clearly understanding what you want, as well as what is expected of you, and by organizing your time and your energy effectively.
How can I express my main responsibilities?

How can I allocate the right amount of time to each type of activity?

How can I organize repetitive tasks?

What should I do when faced with the unexpected?

How can I ensure that I never forget anything when dealing with multiple requests?

How can I track everything that I have to do, as well as requests that I've made of other people?

What should I do at a given time? How do I find my own style?

How should I plan effectively for my week – and my future?

How can I go home from work without stress, and with a sense of having everything under control?

How can I optimize my diary?

How can I remain focused on what's important and not let myself be ground down by trivia?

How can I know what people want, and what's expected of me? How can I take the right decisions quickly?

How should I manage a task or a project?

How can I reduce waste and reduce the burden on myself and others?

How can I give my personal life more of a chance?
At the end of the course
An evaluation will be carried out to demonstrate the progress that you have made toward the effectiveness goals that you set yourself at the start.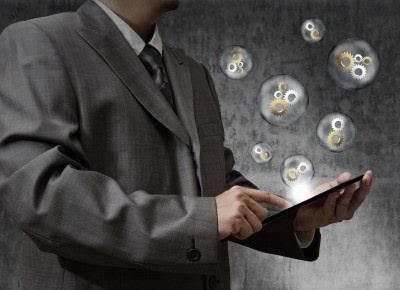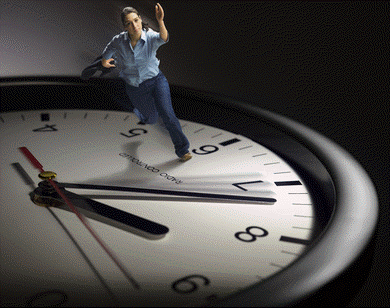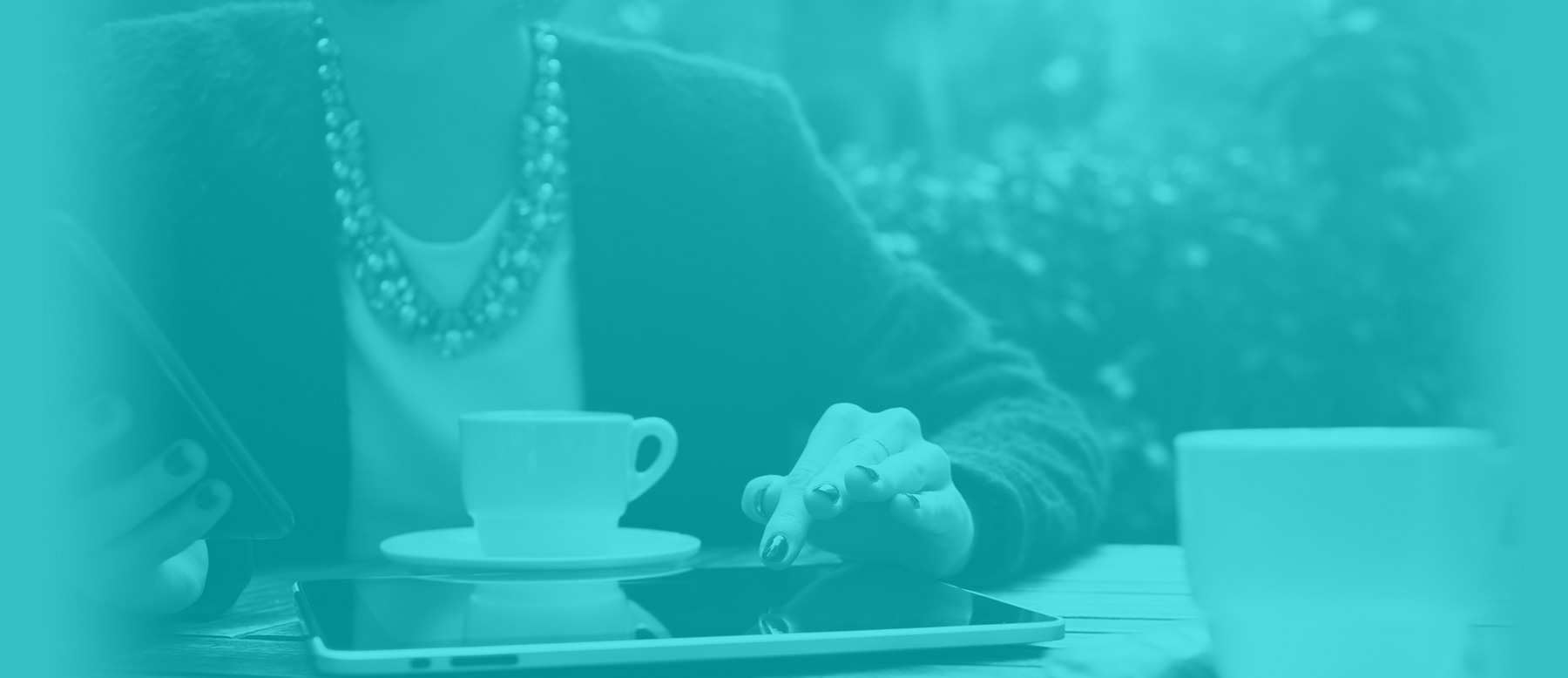 Let's talk!
If you'd like to discuss any of the ways we could increase your success, contact us today. Together, we'll transform your business.
GET IN TOUCH