High workload and stress – Solution
5 June 2016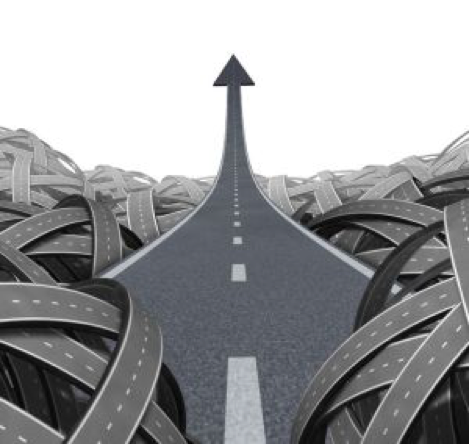 Planning makes you free – Part 1
5 June 2016
It's our first day back at work after a relaxing summer holiday.
We arrive early and try to get an overview of all that's gone on while we've been away. Of course, we've sneaked in a few e-mail exchanges while we were on our vacation. According to TNS research commissioned by Hewlett Packard, 66% of us do it – we check our e-mails outside of work hours – including when we're on vacation.
But e-mails don't give us the full picture, so for most of us, at just about a half hour into that first day back we've begun to lose those great feelings of relaxation.
If this is you, read on.
We're used to the expression 'getting our feet back under the desk'. We all sort of know what it means. We're busy trying to get an accurate picture of what's happened since we left and what needs an instant fix. We're also trying our best to remember the detail of what was actually happening just before we did leave.
As we've discussed in earlier articles – this uses up a lot the brain's energy, the working memory we use to make decisions, strategise and plan. If you're in a busy role in a matrix organisation, quite a lot will have happened, so keeping all of this at the forefront of your mind as you try to 'catch up' can be at least exhausting and at worst, stressful.
Well, back in the 1950's, way before recent brain research, a great Canadian pioneer in time–management, James T. McCay, pointed out the essential need for mental acuity. In his classic, 'The Management Of Time' he says, ' … the pictures in your mind control your actions.
– If you have no picture … you don't act.
– If your pictures are cloudy and confused, you act hesitantly.
– If your pictures are clear and accurate, you act definitely and effectively.'
What's the best and fastest way of truly 'getting the picture' so you can act productively? It's a three point plan – but be warned, it's counter-intuitive and probably feels uncomfortable. Until you see the results for yourself.
Follow us again next week for part 2 of this blog entry.
Ron Hopkins, PEPworldwide UK